Relax, You're Home Now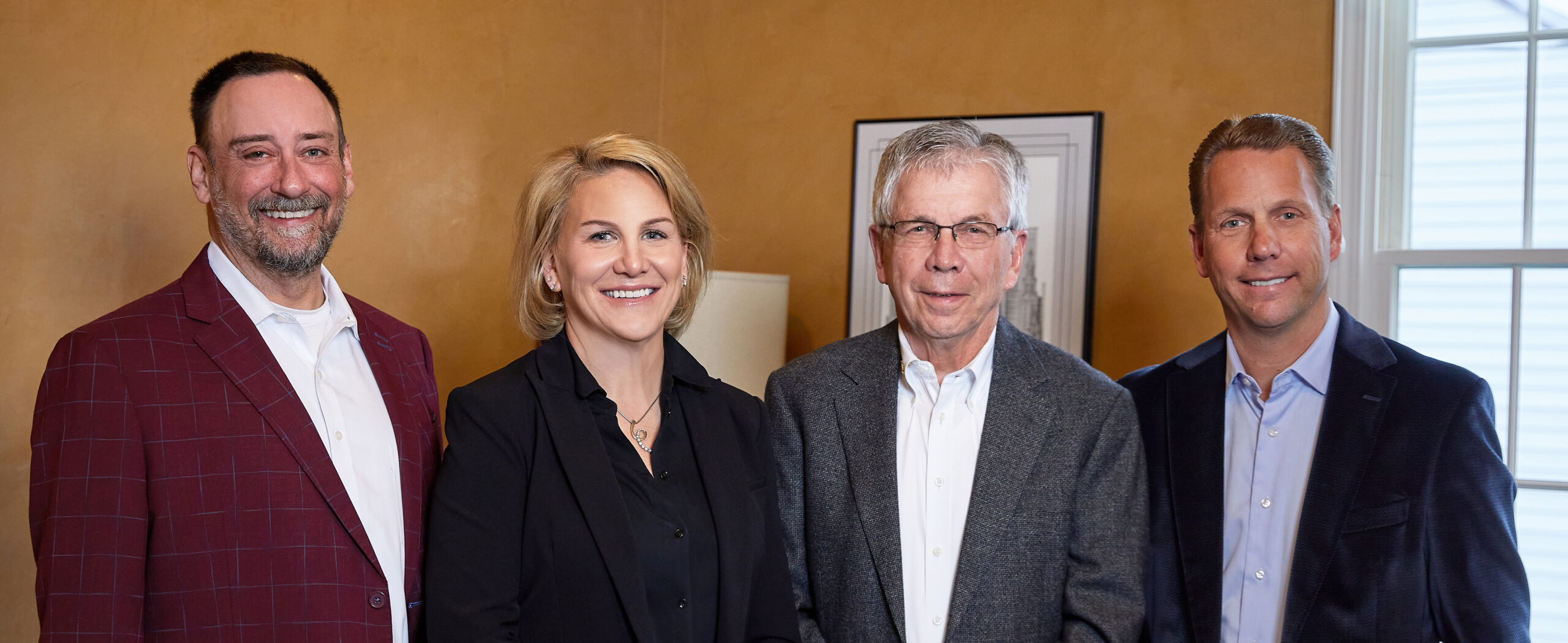 OUR MISSION
Family-owned and operated, providing more than just housing. We bring out the highest degree of service to our buildings and residents while cultivating a community across the U.S. where our employees and partners can thrive through unique, quality acquisitions – achieving our goal; to make you feel right at home.
---
For Our Residents…
This means 24 hour on-call service, on-site staff and maintenance, annual inspections and upkeep, locations with your needs and convenience in mind, careful attention to your feedback through regular surveys, and a welcoming space for family or staff you'll love to call your home.
For Our Employees…
This means a collaborative and enjoyable work environment where all team members, no matter their position or background, are heard, valued, respected and treated like family.
For Our Partners, Lenders and Vendors…
This means trusted, long-term partnerships that embrace new ideas, opportunities and continuous collaboration.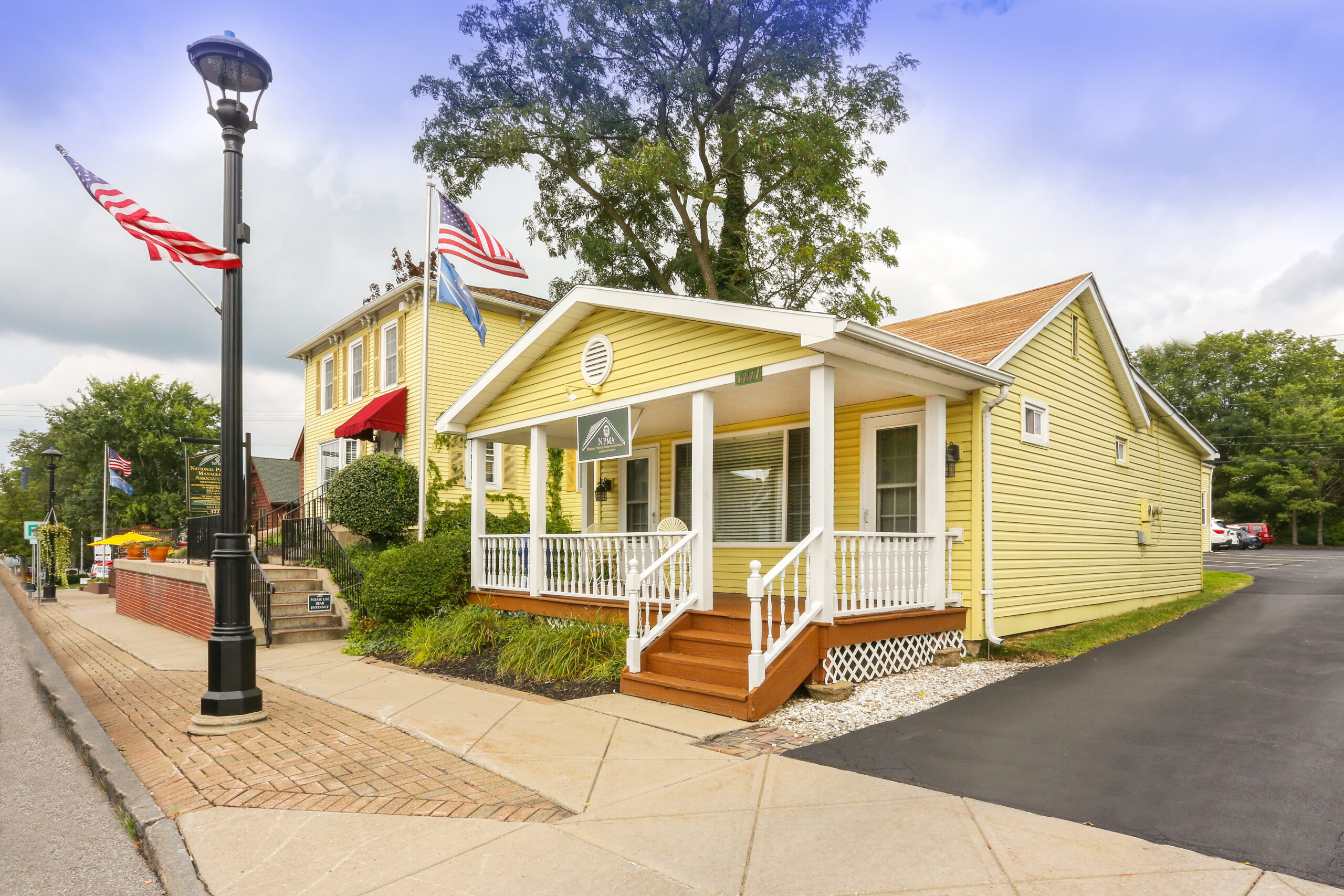 50+ Years
of Experience Behind Us
Family-Owned
and
Operated
Our Story

| Becoming NPMA
In 1965, William Gacioch, son of immigrant parents, purchased the first NPMA property in Lackawanna, NY. A stockbroker and budding entrepreneur Gacioch thought this property would be a perfect first step into multifamily housing. In addition to the great condition and prime location this property was a solid financial investment for his family, but also provided affordable and comfortable housing for 40 families. This property would become the cornerstone for a family real estate investment company focused on multifamily communities.
During his college years at St. Lawrence University William's son; Michael, began learning more about the multifamily housing industry along with property management and understanding their inner workings. He was eager to grow the business and was instrumental in researching opportunities in new markets in Oklahoma and Texas even as a college student. Michael joined the company full time after graduating in 1990 and currently is the President and CEO. Under his leadership NPMA has grown to over 10,000 units across five states and is today providing professionally managed, safe, and quality housing for over 28,000 residents.
William's other two children, David and Katherine later joined NPMA and are principals in the organization serving in leadership roles as Senior Vice Presidents.
Our NPMA Footprint